 A handpicked list of Ecosphere trips that pack in the best of Spitian culture, mountain life, and nature.
These fixed departures run on fixed dates through the year and have a fixed itinerary, where you join a group of like minded travellers.
These are ideal if you're on a budget, short on time and love to meet with like minded intrepid travellers.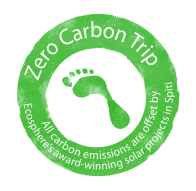 Choose a type of trip
If these dates do not suit you, these trips can be organized on dates suitable to you and further customized as per your requirements.
Get in touch with us with your requirements.
Add Day Trips
Short but culturally-vibrant experiences that are windows to Spitian life.
Enjoy these experiences as stand-alone programs or add them onto an existing Ecosphere trip.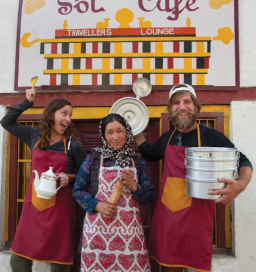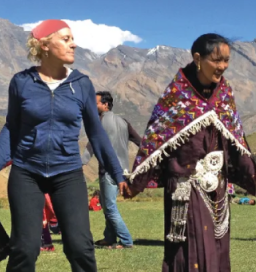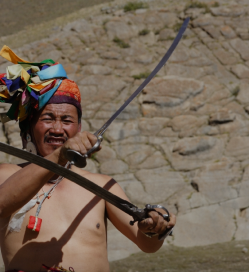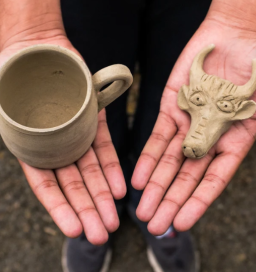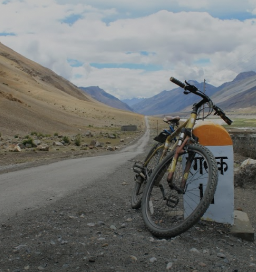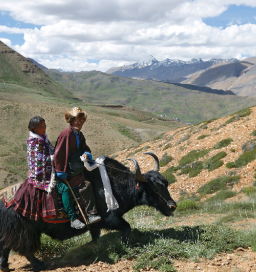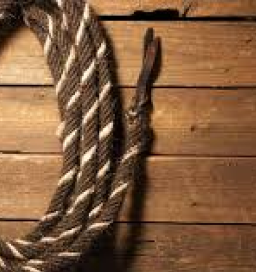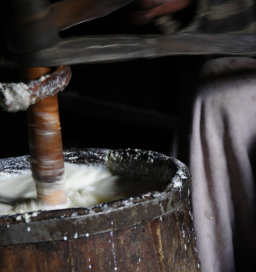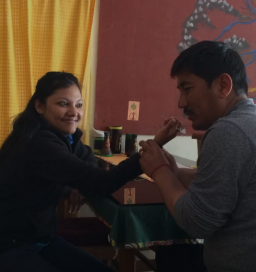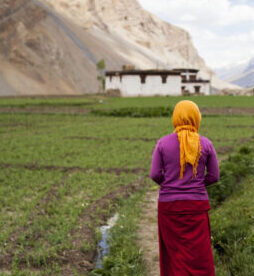 FAQs
Have a bunch of Questions?
What is the best time to visit Spiti?
How fit do I need to be to travel to Spiti ?
Find answers to all your questions!