 Livestock is intricately interwoven into the lives of the Spiti community and plays an integral role in local livelihoods. Livestock dung is an important source of manure and fuel to keep warm during the winters. Yaks help with ploughing of the fields, milk from dzomos and cows is made into various dairy products, while beautiful handicrafts are made from the wool of Yaks and Sheep. Historically, yaks, donkeys, and horses were the only mode of transport in Spiti. Donkeys still ferry goods and produce while yaks and horses are ridden occasionally, especially during festivals.
The people in Spiti however face a two-fold challenge with regard to their livestock.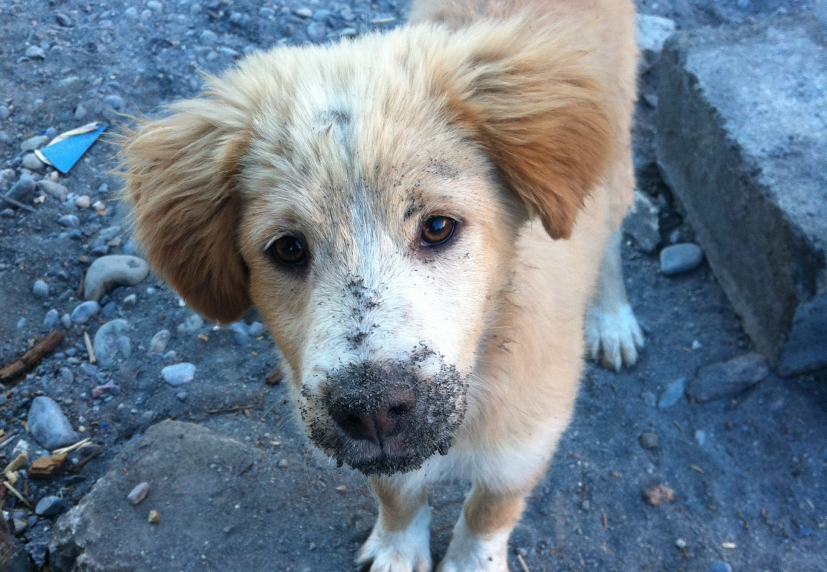 The greatness of a nation and its moral progress can be judged by the way its animals are treated
– Gandhi
Interventions Make a Difference
Join us in helping keep the dogs well-fed!
Your contribution will help buy sacks of flour and pedigree to feed the stray dogs of Spiti, preventing them from killing livestock or in desperation eating each other.
Every
INR 1000 helps pay for 1 sack of flour
INR 5000 helps feed the dogs for 1 week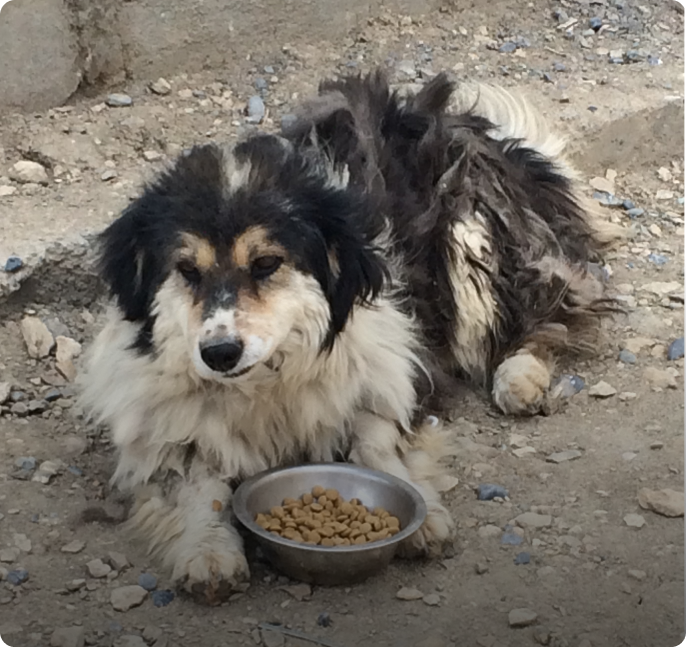 Make a Difference
Volunteer your time and expertise with us in Spiti!
If you're a veterinarian keen on making a difference, we would love to have you over.
Connect with us if you would like to get involved.