 Spiti is a high-altitude cold desert with temperatures dipping as low as – 30°C during the 6-month long winter. With extreme temperatures like these, the people in Spiti face a host of challenges – where nutrition and health emerge as some of the most pressing concerns.
It is extremely hard to grow green vegetables in the region and in the winters, there is no access to green vegetables at all.
As a result vegetables are brought in from the plains over a distance of 2 to 3 days making them both expensive and hard to access across Spiti as the markets are centered around the few urban centres of Kaza & Tabo. Moreover in the winter months there is no access to vegetables as roads to most villages get snowed making access to markets impossible.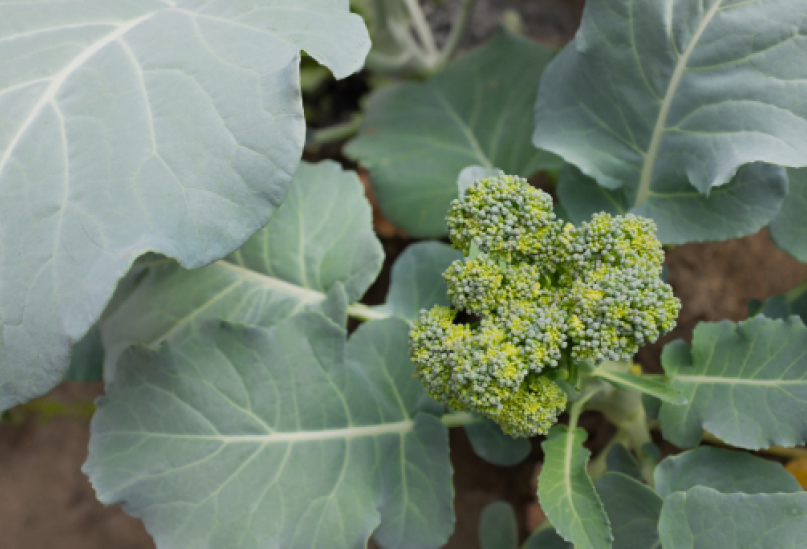 A diet with a regular intake of vegetables is imperative for overall health and well being.
Interventions Make a Difference
Join us in bringing nutrition and better health for families in Spiti!
Your contribution will help build more greenhouses in Spiti.
Come to Spiti and help build a greenhouse for a local family.
Every volunteer makes a difference!