 Spiti has close to 70+ functional government schools and 3 private schools. Even though Government schooling is largely free, people prefer sending their children to private schools due to the quality of education imparted. However this is an expensive option.
Quality education in the rural villages of Spiti is a luxury many families cannot afford.
Moreover most villages in Spiti do not have easy access to High Schools and Senior Secondary Schools. The latter can be found only in a select few villages in the Valley. This results in high dropout rates, especially when it comes to girls from low-income families due to the expense associated with room and board in these villages.
Spiti does not have a college for the youth to pursue higher education. Most young people are compelled to leave for bigger cities such as Shimla or Chandigarh to study further. Since this becomes a huge financial expense on families, a number of children – especially the girls – do not study beyond school.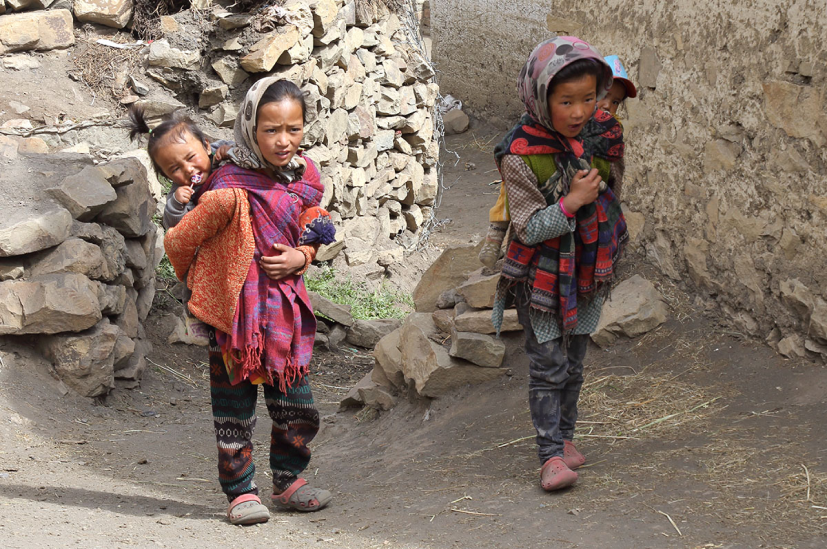 Every child should have the opportunity to receive a quality education
- Bill Frist Interventions Make a Difference
Join us in shaping a child's life and career!
Your contribution will help support the school/ college fees and expenses of a child.
Every
INR 2500 will help put a child through school/college for a month
INR 30000 will help put a child through school/college for a year Make a Difference
Join us in making learning more fun!
Contribute age-appropriate books, learning tools and games.
Come to Spiti and help run the children's room.
Every volunteer makes a difference!