 In what seems to be an increasingly apathetic and busy world, compassion is what keeps things from falling apart. Compassion is arguably one of the most powerful forces that brings people together. It is the triumph of the oneness in human spirit – where we are quick not only to celebrate our successes, but also lift each other up in times of need.
Nowhere is compassion more vibrant than in the
mountain communities of Spiti Valley
This spectacular cold desert provides the most idyllic backdrop for a home but life here can get difficult. When the chips are down, the tight-knit local community remains a constant in Spiti. Life remains a melodious Spitian song because everyone here shares in the common struggles and joys of mountain living.
We have, however, often come across initiatives and people in Spiti who wish to contribute and give back much more to their communities. Most of the time they are unable to do so due to lack of resources. Additionally, several noble and heart-warming initiatives generally come to a halt since there are no funds to keep them going.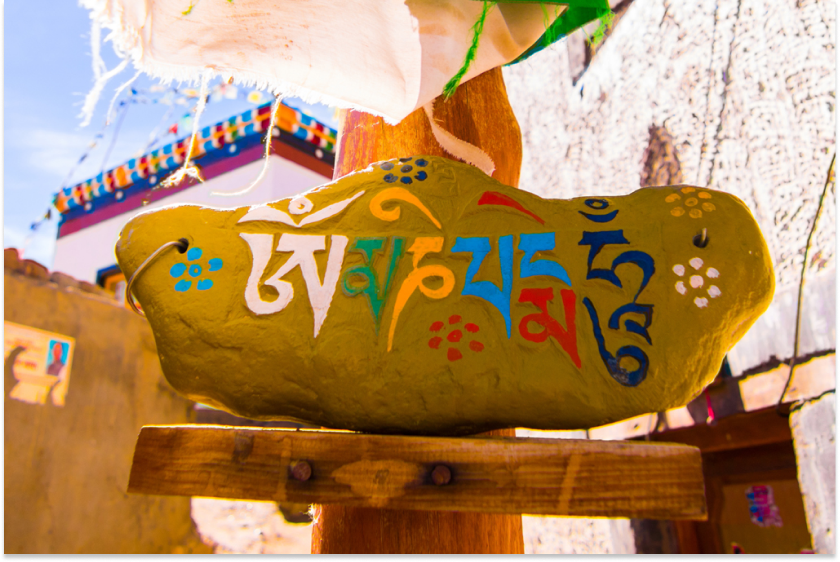 Love and compassion are necessities, not luxuries. Without them, humanity cannot survive.
- Dalai Lama
Interventions

To encourage and enable compassion to grow further within the community and to help remove financial bottle necks where they are an impediment, we provide support to endeavours in the valley with noble causes and to individuals or families in need. Make a Difference
Join us in brightening up lives!
Visit the old age home while in Spiti or donate warm clothes
If you're a doctor or a physiotherapist, we can plan a session for the elderly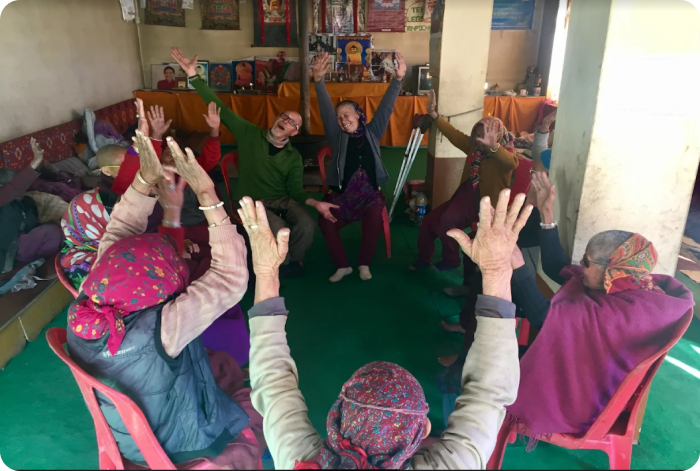 Make a Difference
Join us in changing lives forever!
Your contribution will help those in need